GOOD WEB SITES
YOU NEED JESUS - Never forget that.
WE ARE CHOOSEY - Though we might miss some things we try our best to only publish what is upright, clean, useful, honest, and all that would be pleasing to God.
These links are carefully selected.
WE ARE THEIR CUSTOMERS - THAT'S RIGHT!
These are products that we use or have used and they are provided by stores we have worked with and trust.
PLEASE NOTE: While we do not give any OFFICIAL INDORSEMENTS OR RECOMMENDATIONS on this site, we do give our opinion about those products we have used, read, sites where we shop and trust .
SEE FOR YOURSELF-CLICK ON THE BANNERS TO LEARN MORE:
OUR WEB HOST - MAKE IT YOURS TOO.
CLICK IT TO FIND OUT MORE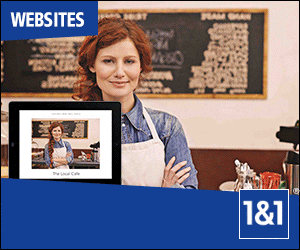 THIS IS WHERE WE SHOP